PLYWOOD
Delivering you the best and Quality Plywoods adds to our satisfaction. We bring together a wide range of plywood brands, which's performance speak for itself. An ideal material in the manufacture of quality furniture and all types of construction plywood plays a significant role in today's environment. You are offered a vast choice of eco-friendly, waterproof, weather proof, insect resistant brands which are famous for their durability.
Marine Plywoods
Marine plywoods made out of tough, premium hard woods and bonded with phenol formaldehyde resin are considered most ideal for construction purposes and furniture. Besides marine plywood is insect resistant and can with stand climatic variations, marine organisms and wood bearers making it long lasting. Ideal for furnitures, partitions, paneling, cabin, cup boards, catwalks, ship flooring/Decking in the construction of bridges, water tanks and cooling towers.
Chequered Plywoods
Flexibility and excellent electrical insulation makes it endearing to the customer. It can be twisted at wrapped at your convenience. Ideally suits fabricated houses, flooring for containers, buses, trucks, railway coaches etc.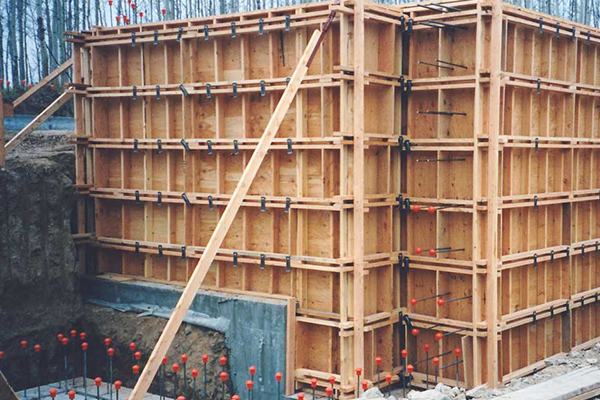 Shuttering Plywoods
High strength, stability and resistance makes it suitable for concrete.
Decorative Plywoods
With a superior surface finish its available in attractive range of colors, shades and textures, it is used for furniture, cupboards, partitions, panels and so on. It is available with both light and dark grains.
Laminated Sheet
We have an excellent collection of sophisticated wood grain laminates and pastels. 'Merrino' from Century Laminating Co. Ltd, 'Greenlam' from Green Plywood Industries Ltd and 'Kitmica' from the house of Kitply are one among the leading brands. The brand we put before you have the qualities. Heat and moist resistant with a long lasting and scratch and stain-resisting surface. Unique laminates of individually specified designs which have and excellent finish to give the authentic feel of wood. We check every sheet to make sure that it is devoid of flaws. We bring before you the largest selling brands which suits your furniture, Wall Linings, Counters, kitchen, table tops, cabinets and all other vertical and horizontal applications.